Dental implant smile journey
Serving patients throughout Hanley, Tunstall, Newcastle-under-Lyme and Stoke-on-Trent
The key to successful dental implant treatment is in the planning stages. At your initial consultation our implant dentist, Dr Alka Nathwani or Dr Krishan Varma, will assess your oral health, discuss your case and consider all of the implant treatment options available to you before issuing a treatment plan.
Dental implant treatment will typically take between 3 to 6 months to complete and include the following steps at Newcastle Dental Practice:
Consultation – Dr Alka or Dr Krishan will start by listening to your requirements and address your questions as well as recommending which options will best suit you. During this appointment Dr Alka or Dr Krishan will also conduct an assessment of your mouth, gums and bone structure using xrays and scans. This will assess the bone support for a dental implant as sometimes it is necessary to carry out a bone graft or sinus lift to ensure we have the appropriate foundation into which we can securely place the implants.
Pre-treatment – Patients must have healthy gums and enough jawbone to support dental implants. At your initial consultation Dr Alka or Dr Krishan will use x-rays and scans to establish if pre-treatment is required and will explain this further.

Some patients may need to see a hygienist for a course of treatment to ensure their gums are strong and healthy before the dental implant process can begin.

Dr Alka or Dr Krishan will also check that there is sufficient bone for an implant to be placed successfully at this initial consultation. If there is insufficient bone you may need to need pre-treatment before your dental implants can be placed. This may include oral surgery procedures such as bone grafting, bone expansion or sinus lifts. You may have to wait several months for this to heal prior to starting your dental implant journey.
Implant placement – Once you are dentally fit and have healthy bone structure, you are ready for your implant placement. The process and length of appointment will vary depending on your individual requirements and complexity. Dr Alka or Dr Krishan will advise in advance what to expect throughout this appointment. You will be given a local anaesthetic to ensure that you are comfortable throughout the process.

With All on 4 treatments (known as 'same day smile'), the final replacement teeth are fitted the same day with out the need to wait for healing and integration.
Healing and integration - The titanium post (dental implant) needs to be left for a short time for the bone and gum to heal around it before it can be used to support a new tooth. Once that happens, the titanium becomes one with the bone around it… a key stage is known as biological integration.

This stage can take between 3 and 6 months. Once the implant has integrated with the bone, it provides a strong and stable platform for the new crown, bridge or denture.
Restoring - Once your implant integrates with the bone, we are then able to restore the implant with replacement teeth. This stage is carried out over 2 appointments. At the first appointment we will take scans/impressions of the position of the implants in relation to your other teeth and structures, so that the crown/bridge/denture can be carefully crafted to best blend with your natural smile.

At the second appointment Dr Alka or Dr Krishan will then securely fix your crown, bridge or denture to the dental implant. Most teeth attached to implants are fixed permanently and can only be removed by your dentist. However, if you have removable dentures attached to the implants, then you'll be able to take them out for cleaning. In all cases, your dentist will ensure that your replacement teeth fit properly, match your other teeth and feel comfortable. Once in place, they will look, feel and function as a natural tooth.
Aftercare - Implants are an excellent option and investment in your health. With the right aftercare, they can last for a lifetime.

For such a long-term success, taking care of your implant is important. As with natural teeth, implants require the same regular check-ups and conscientious oral hygiene. Once you follow these guidelines, your implants can be maintained for decades.
To find out more about how dental implants could transform your life, book a consultation with Dr Alka or Dr Krishan!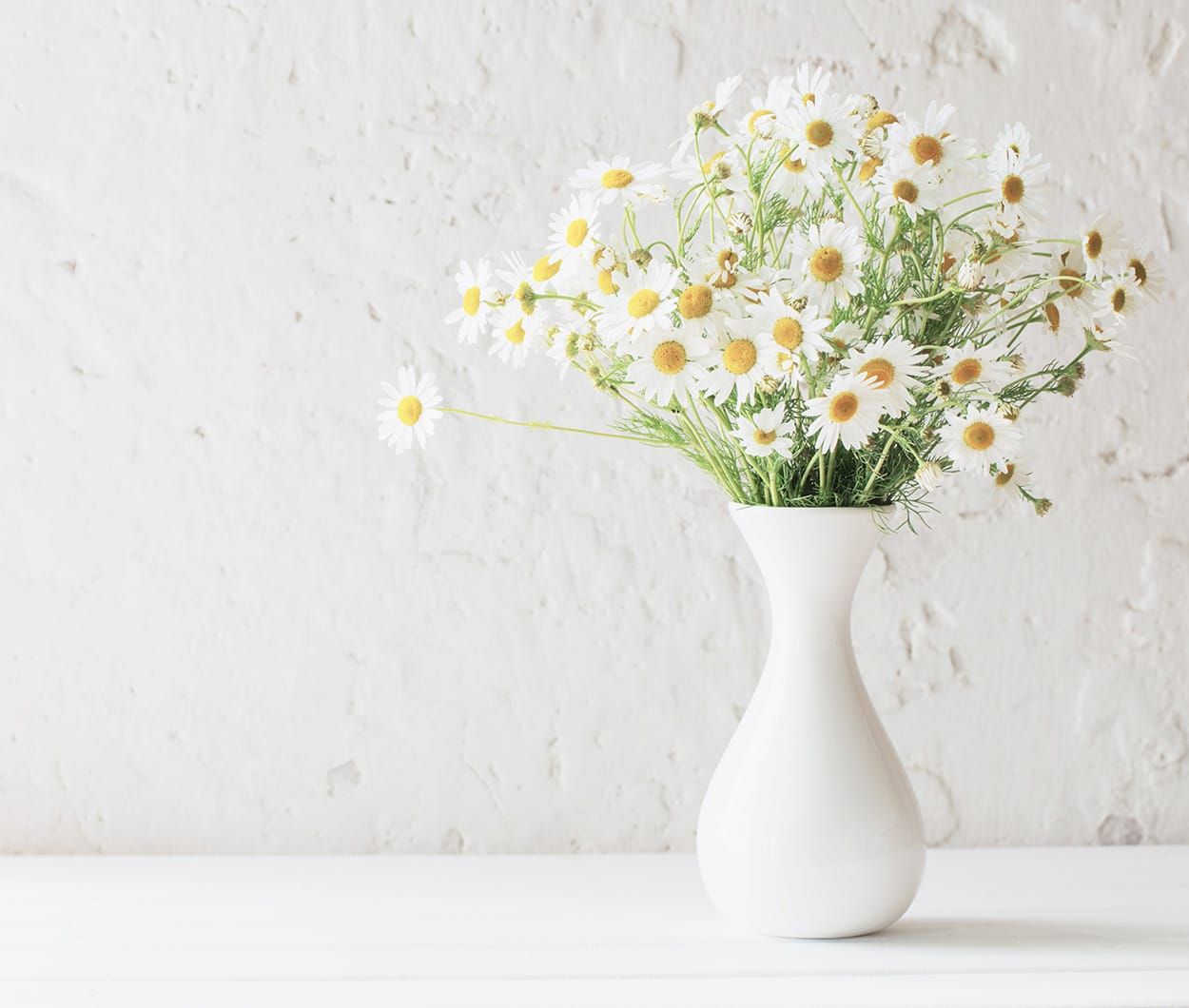 People are talking about us
The biggest complement we receive is when our patients refer their friends and family to Newcastle Dental Practice. In fact, we have built much of our practice on these valued, trusted recommendations over the years. Read our reviews to hear why our patients are recommending us…
Patient reviews
Love this place! The team are so professional and caring yet seem to have good fun which really puts me at ease! The girl on reception with the curly blonde hair is so helpful and friendly I would recommend this practice to anyone ⭐️⭐️⭐️⭐️⭐️
Always a warm welcome. Dr. Liza & Laura very patient with the job at hand and did incredible. Thank you.
Professional service, easy to book. Best thing is that Dr. Elizabeth made me feel comfortable from start to finish. I would say I come back, but I do not necessarily want to. :D
I want to say a huge thank you to Dr. Elizabeth, she is a great doctor and a very professional. She has magical hands. Sincerely, Russian Max
Just had a scale snd polish carried out by Jenna and Molly. It was so lovely to get treatment from people who seemed to take pride in their work and genuinely care about the patient. Thank you
I don't have words enough to describe my experience here,everything was to superlative starting with lovely nurses from reception,a very warm wellcome,very helpful,pleasant presences,I had a tooth extraction and Dr Teddy,was amazing,I didnt feel any pain,everything was going in a high standard of professionalism,congratulations to all team a well done to everyone!!!I definitely come back with a good confidence!
Friendly, helpful staff and outstanding service throughout. I'm very glad I chose this practice upon moving to the area and will continue to use them in the time I live here. Would highly recommend.
After years of hiding my smile and being ashamed of the state of my teeth, caused by a bad accident in a swimming pool at 9 years old and a life long MAJOR fear of dentists and lack of sleep for even a check up, these guys have totally transformed me. I can smile openly now and have not had a single worry of going to the dentist despite all of the work they have done over the last 3 months, safe to say they have cured my fear and i would, and have already recommended them to several people. I cannot rate you all highly enough. Thank you to every single one of you at the practice for literally changing my life!!
I joined this practice a few months ago. They are very professional and caring. Their expertise extends to enhanced specialist skills which are very impressive and as I was very much in need of a course of treatment I have experienced treatment from Drs Alka, Emily and Vish - all excellent and highly recommended. Thank-you.
Absolutely fantastic dental practice. Highly recommended. I moved here a few months ago. Dr Alka and her staff are brilliant.
EXCELLENT! got me in within a couple of days, fast service. god rid of the problem within seconds.
Excellent treatment from Dentist Dr. Emily and Nurse Sophie Ellis-Beeston. Lovely atmosphere (do you call it bedside manner at a Dentist?) Definitely the most painless Dentist I have ever visited and I could not recommend them more.
They are incredible. Truly. They could not be more kind and efficient. I could not recommend more highly.
Wouldn't go anywhere else. Alka and her team are so accommodating and friendly.
Had two implants by Kris exellent professional service, could not be more happier. And thank you Alka for your smile and frendliness.Yvonne
I am in my sixties and have been a client for about two and a half years. I have always been apprehensive of dentists due to childhood painful experiences. I had also always been aware of my bad breath which knocked my confidence every day. I could never understand it as I cleaned and flossed my teeth regularly and rigorously. I thought the reason behind my bad breath was due to me having 'rotten' tonsils as a result of many throat infections and tonsillitis bouts as a child. I even paid, some years ago, to see a consultant gastroenterologist at the nuffield hospital for help and advice. I even considered, (stupidly - I know), drinking diluted bleach to clean the back of my throat so I could speak to people with confidence without holding my hand over my mouth or chewing gum all the time. I visited Newcastle Dentist following an advert I heard on the local radio. My bottom teeth were crooked and my top could have been straighter. Thank goodness I did!! I saw Dr Alka Nathwani. She ex-rayed all around my mouth. She said that the reason for my bad breath was the fact that I had crooked wisdom teeth which needed to come out immediately. She said that no amount of brushing would have been able to remove all the built up tartar which had accumulated around those wisdom teeth throughout the years. She emailed the hospital, there and then, whilst I was with her to ask for me to be referred as a national health patient. The removal of the wisdom teeth needed general anaesthetic. Within 3 months my teeth were out. My bad breath was gone forever! With regard to my crooked teeth - she arranged for me to wear Invisalign braces, which I paid for over an interest free period. I am nearing the end of this procedure and my teeth look amazing. I have received personal observation from Dr Alka at every appointment during this time. I visit the hygienist (Jenna) every six months. Before, at my previous dentist, a check up and clean would take about 5 minutes. Now my check up and clean takes up to 45 minutes. I leave the chair feeling refreshed and valued. I would like to take this opportunity to thank Dr Alka from the bottom of my heart and also her staff - from the helpful, pleasant and professional receptionists, through to all the dental nurses. Throughout our life we all take our professionals for granted because we either pay for their service directly (private medicine) or indirectly (our national health service) but when we receive good service which in my opinion, in this case, has surpassed all expectations I would personally like to thank Dr Alka Nathwani for changing my life for ever.
Absolutely SUPERB service!! Couldn't recommend highly enough. Couldn't have been more helpful- has completely eased my nerves on going to the dentist. Alka and her colleagues were fantastic.
Absolutely amazing!! I truly hate the dentist and always fear going, if you are looking for a dentist to make you feel as comfortable as possible this is defo the one. Extremely friendly staff who are willing to invest their time by explaining in detail how to get the best from your teeth without lecturing you, they also explain what they are going to do. I had to have a filling and didn't feel any pain at all, the aftercare is amazing and they will help anyone in any situation. Very very highly recommended.
Everyone from the receptionists to the dental staff are all very friendly and professional.
I am terrified of the dentist and suffer with anxiety as it is, my whole body was shaking the entire car journey, but once I was there the woman were so friendly and completely calmed me down (They are like a big family and they are all happy and upbeat), they spoke to me throughout the procedure so I knew what to expect, and I'm honestly looking forward to my next appointment !!! These guys are experts.
Always put you at ease, never feel any pain not even injections, very caring x
Signed up as my current Dentist has shut down and I got an appointment that was convienient for me. I am quiet nervous when it comes to Dentist but i was treated brilliantly. Dr Alka Nathwani was very friendly and professional and talked me through everything that was going on which made it alot easier. Great place, Friendly staff, Good price. I would recommend. :)
Why choose us?

Multi Award
Winning Five Star
Customer Service

Invisalign
Provider

State Of The
Art Facilities

Leading
Dental Care