Dr Krishan Varma - Dentist
BDS (Manchester) 2007
GDC NO. 113646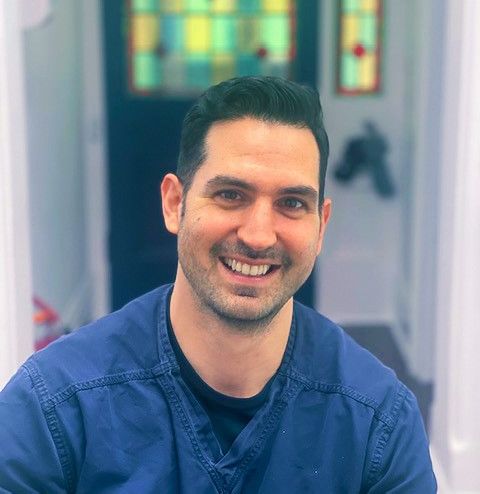 Dr Krish has been working with us at the practice for 5+ years. He studied at the University of Manchester qualified in 2007. Dr Krish is our Implantologist. He takes pride in his work and his highly skilled in his area of expertise.
Qualifications/memberships
MSC Aesthetic Dental Implantology (Lanc) 2014
BDS (Manc) 2007
Diploma of Membership of the Joint Dental Faculties of the Royal College of Surgeons of England
General restorative and implant dentistry course in Manchester with Dr Paul Tipton
Attended courses across the UK, Europe and the US including Harvard University
Member of the Association if Dental Implantology (ADI), the International Team for Implantology (ITI) and the Society for the Advancement of Anaesthesia in Dentistry (SAAD)
Over 1000 Dental Implants placed to date.
In his spare time Dr Krish likes to spend time walking his beautiful dog Xena with his family. He is also an avid Manchester united fan!