Simon Taylor - Dental Therapist
BSc Dental Hygiene and Dental Therapy (Teesside) 2014
GDC NO. 252418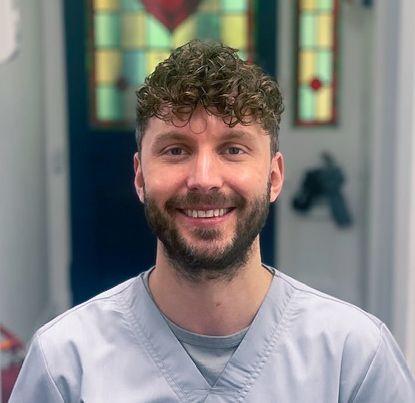 Simon is our restorative therapist. He is dually qualified as a dental therapist and a dental hygienist where he received an honours degree from Teesside university. Simon has lots of clinical experience in restorative treatment, from private to NHS and even in prisons. Simon is keen on reading articles relating to dentistry and is the first port of call for any new guidance released.
Simon has a special interest in restorative dentistry and is currently completing a post graduate diploma in aesthetic and restorative dentistry.
In his spare time Simon likes to socialise with friends, exercise, write and produce music and mainly going down the Vale.